We are experienced in the design, manufacture and installation of staircases.
Retail Staircase
---
Design and installation of large staircase for the retail sector.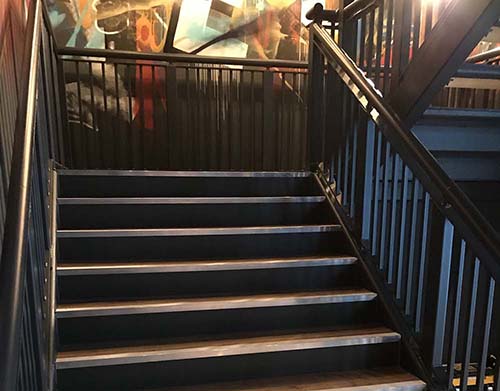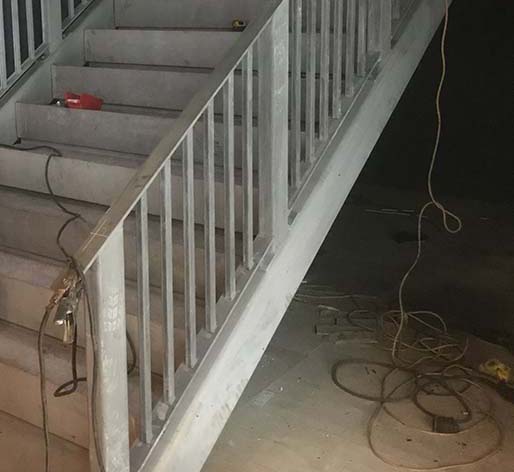 Access stairway and decking area
---
Overlooking the magnificent Calgary Bay, Isle of Mull. This new stairway led to a decking area that overlooked the bay. Homeowners also wanted a small gate at the top of the stairway as the had a small dog.